Sanford Consortium for Regenerative Medicine




WHO WE ARE
The mission of Sanford Consortium for Regenerative Medicine is to advance stem cell research through collaborative, multi-disciplinary interactions. This "collaboratory" enables scientists from the Sanford Burnham Prebys Medical Discovery Institute, the Salk Institute for Biological Studies, The Scripps Research Institute, the La Jolla Institute for Allergy and Immunology, and UC San Diego  to work side by side in a facility specifically designed to achieve breakthrough discoveries. 
WHAT WE DO
The facility provides the means for scientists to share intellectual capital enabling research to progress in a faster, smarter, and more effective manner. Top researchers from around the world are working side-by-side with tomorrow's leaders in a synergistic environment.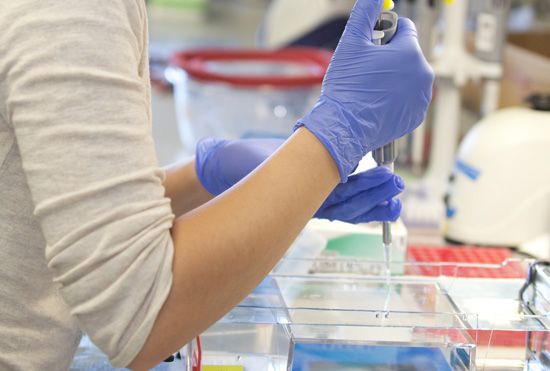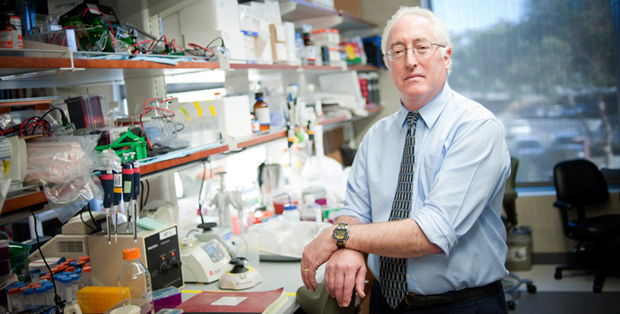 Faculty
Our faculty is accelerating innovative stem cell research into patient diagnostics and therapy.
Resources
There are five shared research cores in the building: