About
The UC San Diego Human Embryonic Stem Cell Core Facility (hESCCF) is an integral component of UC San Diego's commitment to Human Embryonic Stem Cell (hESC) research. Under the direction of Karl Willert, PhD, this lab is dedicated to providing laboratory space to conduct research with the cell lines and maintaining and characterizing established human embryonic to the pluripotent stem cell lines.
Space is provided to researchers to conduct their own research, fostering collaborations and interactions between researchers and laboratories around UC San Diego. As the core facility is exclusively supported with non-federal funds, it serves as a "safe haven" in which researchers can work with cell lines which are not listed in the National Institutes of Health's hESC registry. For those investigators whose labs are partially supported with federal money, the Core Facility can help them avoid a conflict between their federally and non-federally funded research projects.
The facility maintains and monitors previously established hESC lines. Since hESCs tend to differentiate or mutate spontaneously in culture, all the lines at the core facility are routinely monitored to ensure that their genomic integrity and undifferentiated state are maintained. The facility provides training for those wishing to utilize hESCs or other pluripotent cells as a model system. Techniques of manipulating stem cells in culture can be challenging, and the facility helps researchers learn techniques that can be used later to initiate stem cell research in their own labs.
Contact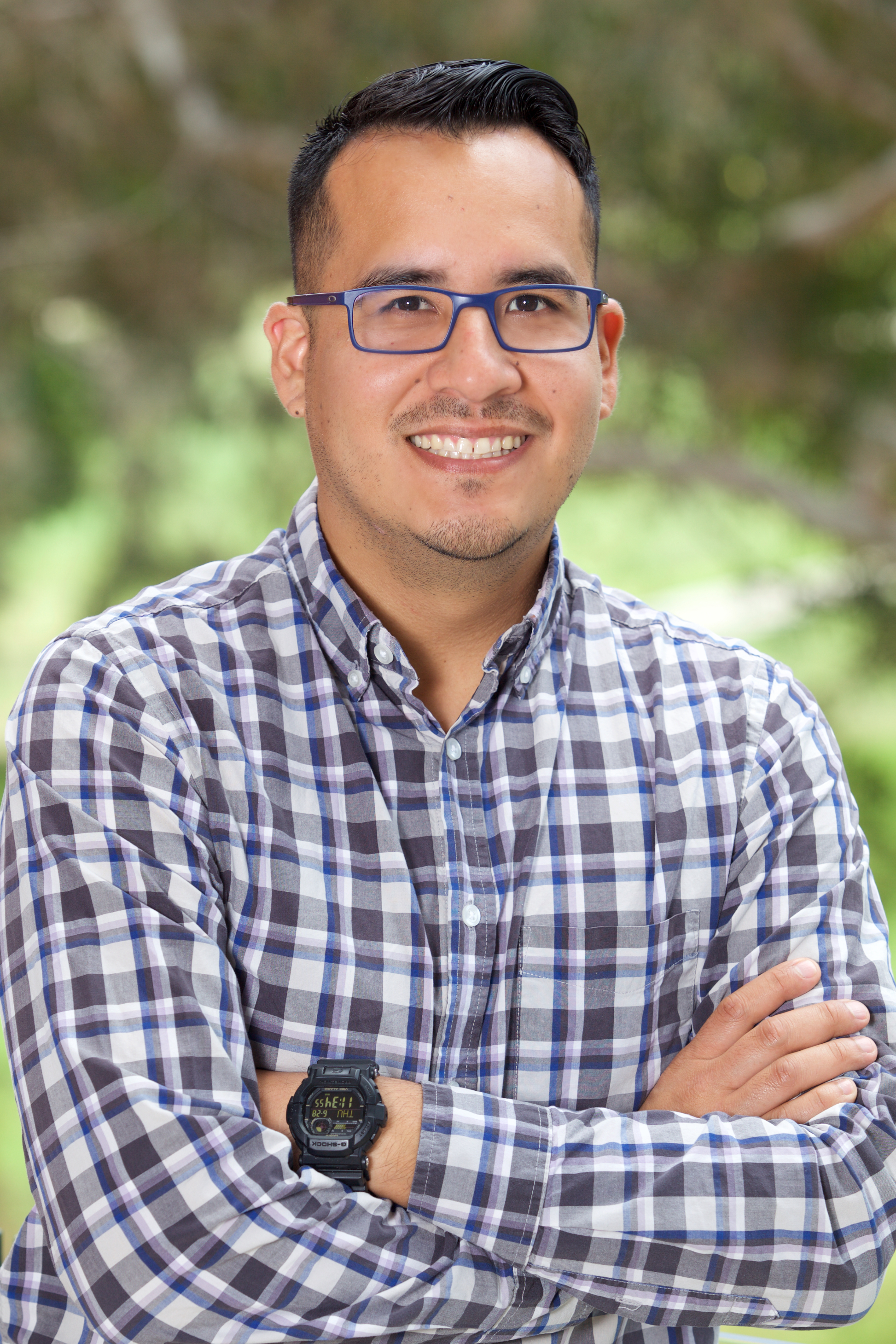 Jesus Olvera
Stem Cell Core Manager
E-mail: jeolvera@ucsd.edu
Phone: (858) 822-3244
Mailing Address:
9500 Gilman Drive #0695
La Jolla, CA 92093-0695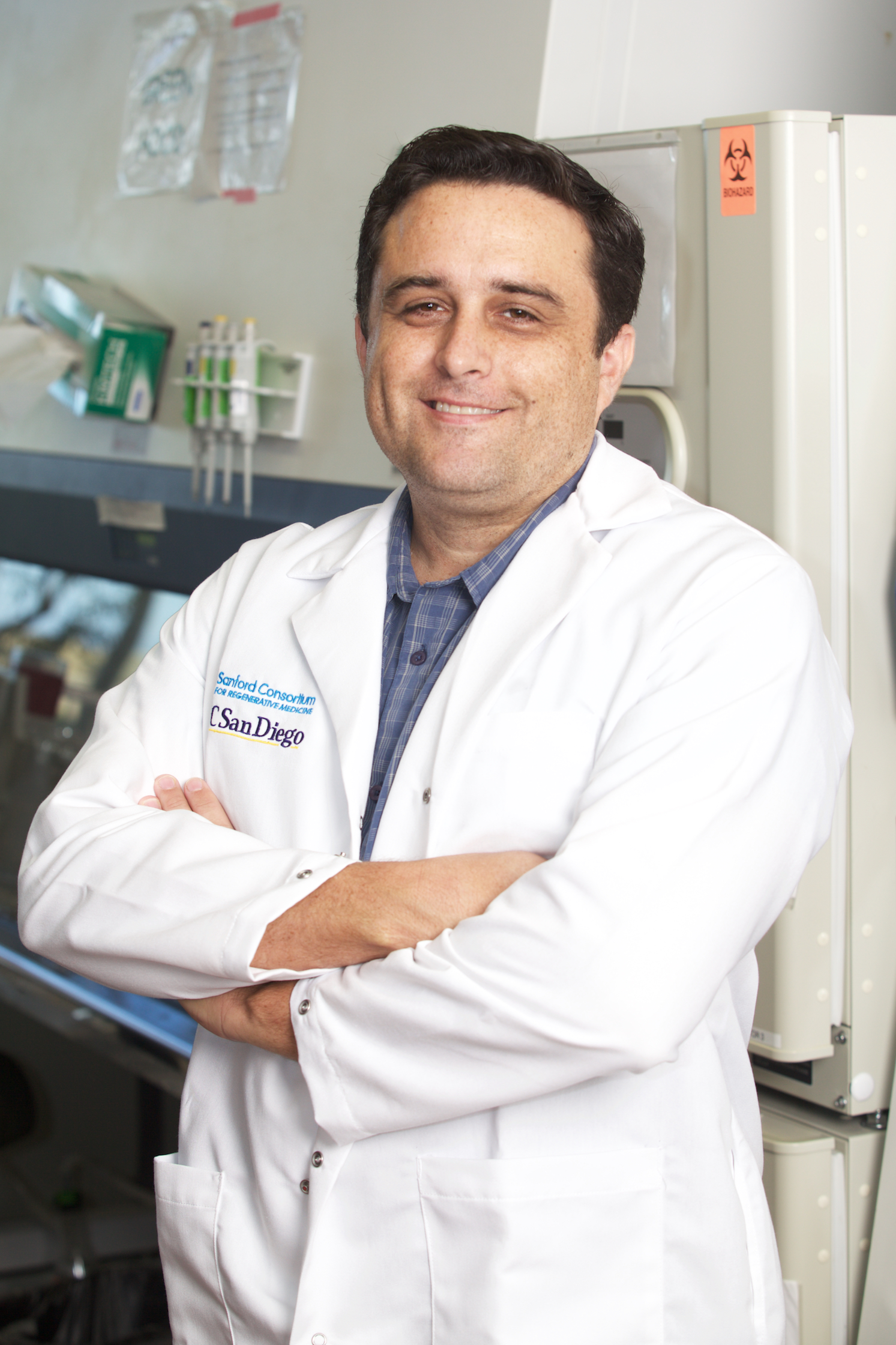 Cody Fine
Stem Cell Research Associate Technician
E-mail: cfine@ucsd.edu
Phone: (858) 822-3261
Mailing Address:
9500 Gilman Drive #0695
La Jolla, CA 92093-0695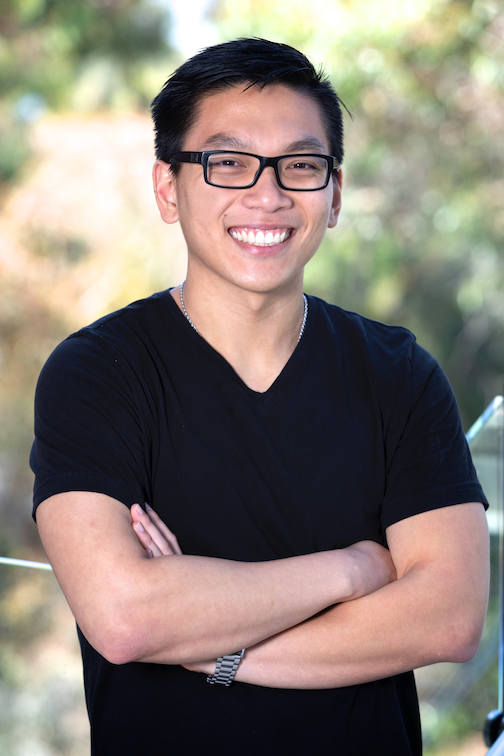 Vu Nguyen
Research Associate
Email: vun003@ucsd.edu
Phone: (858) 246-1585
Mailing Address:
9500 Gilman Drive #0695
La Jolla, CA 92093-0695
Location
2880 Torrey Pines Scenic Drive
La Jolla, California 92037